Have an event we should know about? Please Contact Us
One-Day Childbirth Class (IN-PERSON)
January 8 @ 9:00 am

-

3:00 pm
One-Day Childbirth Class (IN-PERSON)
includes… our Childbirth Web App!
FEE: $225 per couple for a 5.5 hour class, IN-PERSON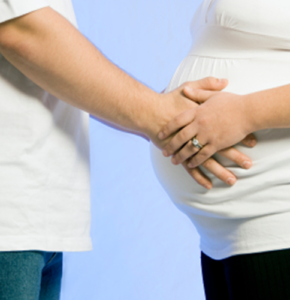 Learn about labor, birth and postpartum with current, evidence-based information. Practice various coping and comfort techniques with the help of your support person and decide what works best for you! Be prepared and knowledgeable when your labor starts. Know your medical and pain management options.
Learn to confidently advocate, with the help of your support person, for what is meaningful and important to you throughout your labor, birth and postpartum experience.
CLASS INCLUDES:
IN-PERSON CLASS
Instruction by a CERTIFIED CHILDBIRTH EDUCATOR
Instruction for a birthing partner
PowerPoint presentation and discussion
Viewing a birth DVD
Practice of various comfort techniques and labor positions
Meet other parents expecting a new baby
Access to our  CHILDBIRTH WEB APP. Sent to you within 24 hours of registration and good for 18 months.
TOPICS COVERED
In-Person Class
Includes the birth mother and her support person
5.5 hour class
Learn the Stages and Phases of Labor, Birth and Postpartum
Learn when to go to the hospital and what to bring with you
Learn comfort techniques and other coping strategies
Practice breathing, relaxation and position changes
As a support person, learn how to best support the birth mother in each phase of labor, birth and post-partum
Review medical options including pain medicine
Explore anesthesia options
Discuss and prepare for the possibility of a Cesarean Birth
Discuss what to expect in your first hours with your baby
Access to our CHILDBIRTH WEB APP. Sent to you within 24 hours of registration and good for 18 months.
Recommended for expectant parents in their 7th or 8th month of pregnancy
SAVE $10 WHEN YOU PURCHASE THE "PRENATAL BUNDLE." The prenatal bundle includes 3 prenatal classes; One-Day Childbirth, Newborn Essentials and Breastfeeding. First select your One Day Childbirth Class, and purchase the "Prenatal Bundle". Once purchased, then select each of your other 2 class dates.
Related Events