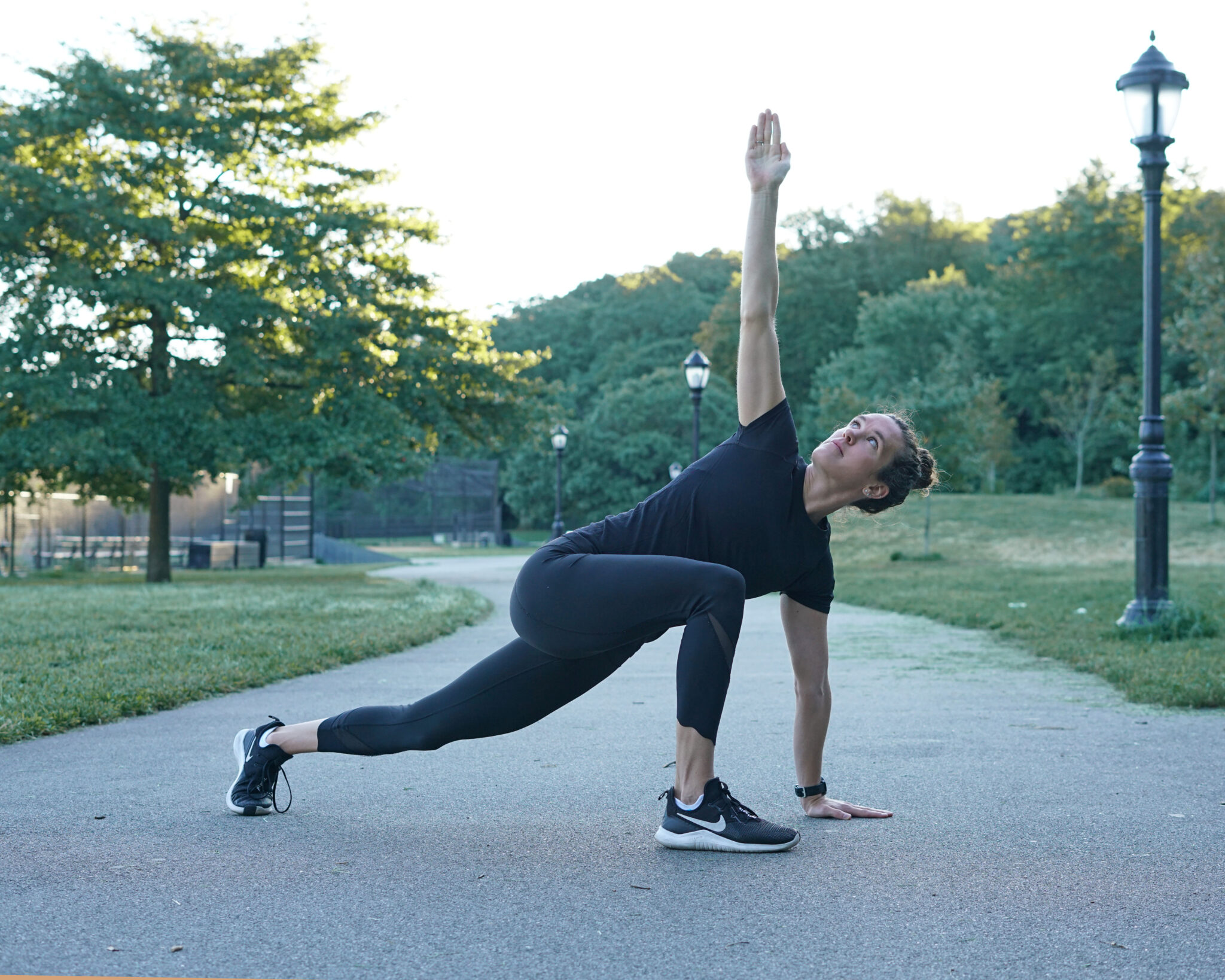 Happy Monday, South Shore! This week we are thrilled to introduce you to another rockstar local mama, certified personal trainer and owner of Sustain – Pre & Post-natal Personal Training, Clair Riley!  Clair is new to the South Shore and is offering amazing programs for new and soon-to-be mamas.
Let's get to know Clair!
Where are you from originally and where do you now call home?
I am originally from Rochester, NY, and moved to Quincy in April of this year.
How many kids do you have? Names and Ages?
I have a son, Amaury (pronounced Emory) age 2 and I am due with another baby boy in April!
So exciting, congratulations! What is your favorite thing about living on the South Shore with your growing family?
The traffic!! Just kidding. The coast and all the beautiful coastal towns so close by to explore and experience!
We love to hear that you help soon-to-be moms and new moms through your personal training programs! What is your favorite part about the work you do?
What I love the most is watching women become amazed at their own strength during a time when it is very easy to feel disconnected and outside of yourself. I also really love building a community and knowing that my clients feel heard and supported. Pregnancy and postpartum can be a very fragile and scary time for women and knowing that you are heard and have a support system can make a huge difference during that phase. If I can be a part of that system, I am honored to do it.
I will say I do not do it alone, my top priority since moving here has been to connect with all the other businesses who are also working to support women in this phase, so in addition to myself I also want to be able to provide my clients with resources for whatever it is they need, mental health support, pelvic floor physical therapy, chiropractic care, nutrition, etc.
There's nothing better than the South Shore community, that's for sure! What do you find to be the toughest part about being a working mom and balancing it all?
I think the toughest part is letting go of any guilt. I can't speak for all moms but I know for myself, I experienced (and still do) moments of guilt when I think about being at work for x amount of hours while my son is in daycare/school.. It takes practice and effort to remind yourself that you are allowed to have a career and a life outside of being a mom whether you are working or work as a stay at home mom. Society has a way of making us feel one way or another about the choices we make as moms, but trusting your instincts and letting go of the guilt can make all the difference, but it is not easy!
I also think it is difficult to find time for everything, work, social time with friends, time with your spouse, time with your kids when you are not distracted by anything else, the list gets long of all the things we want or have to do.

What is the best advice you have received as a mom?
To prioritize myself. It becomes so much harder to take time for yourself as a mom or to even know what that means anymore, but to take the time to think about what will re-energize and fuel you will help you to show up as the best version of you for your family.
Fantastic advice, and something I think we all need to remember! What is something people would be surprised to know about you?
I used to work for the FBI!
Oh, wow! That sounds like another story for another day! What do you enjoy most in your free time?
Reading, hiking, and taking day or weekend trips to different areas of New England with my husband and son.
Quote or mantra you live by?
"To be yourself in a world that is constantly trying to make you someone else, is the greatest accomplishment"- Ralph Waldo Emerson
Interested in learning more about Clair and her personal training programs?  Check out her website and follow her Instagram page!