The Last Weekend In June! How did this happen?!
Around Town
Check out our calendar for more details on these events and many more!
Join Michael's to make pop-up fireworks. Kids age 3 and up. $3 per child Register online or in store if space is available. This is the perfect craft to do just before the holiday!
Sunday Concert on the Lawn
Head to Hanover for their summer concert series complete with food trucks. Tonight's concert is The 781 Band. All are welcome.  Just bring your lawn chair or blanket and show up! 
Head on over to Weymouth for access to fresh, local produce and foods from their weekly farmers market!
Summertime is the best time, but with fun days spent around pools, beaches and lakes, most moms are also concerned with water safety—and for good reason. "Drowning is responsible for more deaths among children ages one to four than any other cause except birth defects. [One mom you lost her child told me] 'If your child doesn't make it to kindergarten, the number one preventable reason is because they drowned,'" shares Nichole Steffens, Senior Product Manager for American Red Cross Training Services. Thousands of children fall victim to drowning each year, but there are smart steps to keep yours safe. We spoke to industry experts from the Red Cross and CDC, as well as a top swim school, to get the facts. 
Shop with TSSM 
at your local farmer's markets! 
Click Here for the Full Article
It's Almost "The Fourth"
We have some great eats, treats, and crafts for everyone's cookouts, party, and get together this year!
Click Here for the Full Article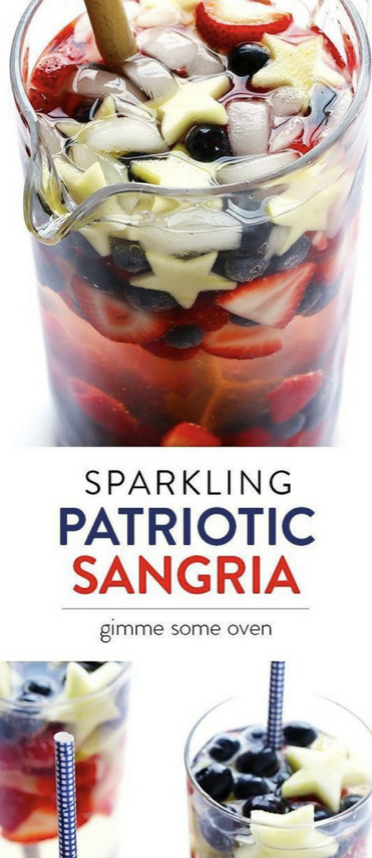 This Year's Fourth of July Host?
Here's a little guide courtesy of TSSM's to help you get through it all stress free!
Click Here for the Full Article
This delicious summer treat!
Ingredients
2 cups frozen strawberries, plus 2 fresh strawberries, sliced for garnish
Small handful of fresh spinach
1 tablespoon chia seeds
3 soft medjool dates
2 tablespoons peanut or almond butter
2 to 3 tablespoons 365 Everyday Value® Pea Protein
1¼ cups almond milk, more as needed to blend
optional garnishes: sliced strawberry, drizzle of peanut butter, chia seeds
Directions
blend.
Busy week? Hope you didn't miss these posts!
Meet a Moms are always a huge hit.
Meal plan with TSSM. Check out our Recipes.
Is there a must-have Tried & True product you love? Share it with us.
Be sure to check out our Deals & Steals page for exclusive discounts and promotions just for TSSM readers!