What a week! Hopefully you were able to get outside and enjoy that burst of Spring as well as that incredible Super Bowl win (and this is coming from a Giants fan…cue the boo)!
WEEKEND HIGHLIGHTS
join Ms. Bethany for music, dance and movement
climb, tumble and ride at the indoor playground
sew scrunchies at The Makery
enjoy a winter concert
nature encounters
family swim
ON THE DINNER TABLE
 a delicious chicken wing recipe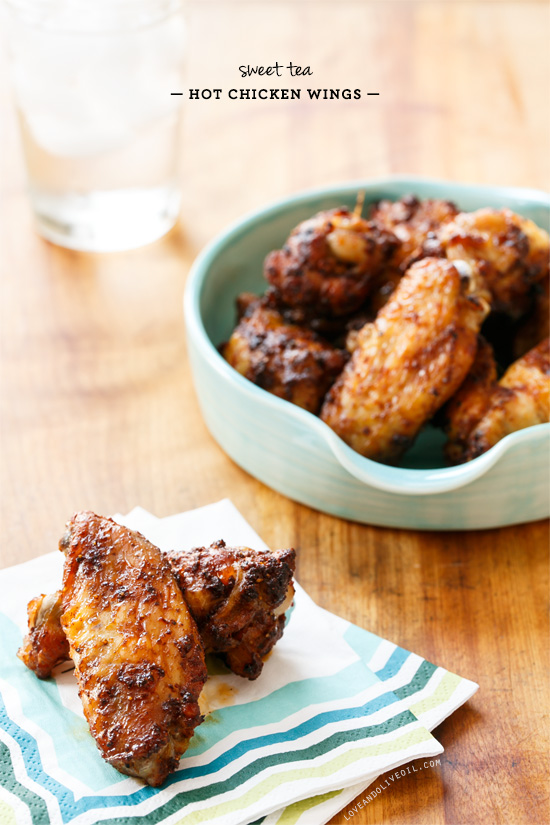 Ingredients
2 cups brewed sweet tea
1 tablespoon kosher salt
1/2 tablespoon smoked salt
2 pounds chicken wings
2 teaspoons ground cayenne
1 teaspoon ancho chile powder
1 teaspoon garlic powder
1 teaspoon ground paprika
1/2 teaspoon ground black pepper
1/4 teaspoon smoked salt
cooking spray, as needed
1 tablespoon canola oil
Getting To Know: Su Escuela Language Academy
SELA is the first and only full-immersion Spanish language academy in Massachusetts, preparing English-speaking children to excel linguistically, academically, and socially in our global society through instruction in a second and third language!
Did you Meet Ali?
Ali is originally from St. Louis. She moved to this area to attend Boston College and never left! She is a mom of three, runs a fashion blog Momming in Manolos and shares her favorite shopping spots for her and her kiddos.
Are the kiddos itching to run around in this cold weather? Are you looking for them to burn some energy and have some fun? Scoop Spring Lacrosse has opened registration for their lacrosse clinics! Kids stay active for 60 minutes each week by playing high-energy, ridiculously fun games while keeping a smile the entire time. Best yet, the super positive learning environment invites learning through play while  building confidence from developing new lacrosse skills.
Click here for more info and for a DISCOUNT CODE
Looking for a fun Parent's Night Out for Valentine's Day?
We've got you covered! We have rounded up some great date night spots both local and worth the drive!
Check out some other great features of TSSM
Deals and Steals: for some great saving opportunities!
Tried and True: for any questions on products for your kiddos!
Meet a Mom: to connect with other moms like you!
Recipes: for any new breakfast, lunch, dinner and snack ideas!