Can you believe March is already over?! Enjoy this warm weekend!
Don't forget to check out our calendar for some fun events this weekend!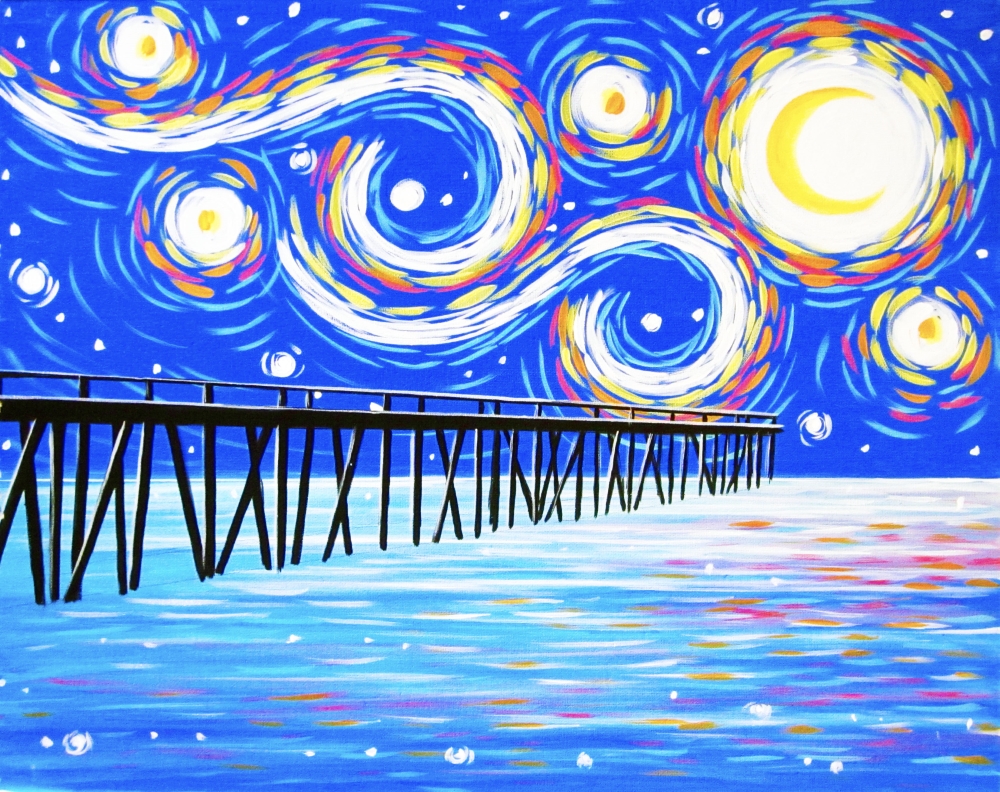 Check out this super fun snack idea that will go perfectly with this upcoming warm weather!
Tropical Muffins
Ingredients
1/4 cup butter, softened
1/2 cup sugar
1 large egg, room temperature
1 cup sour cream
1-1/2 teaspoons rum extract
1-1/2 cups all-purpose flour
1 teaspoon baking powder
1/2 teaspoon baking soda
1/2 teaspoon salt
1 can (8 ounces) crushed pineapple, drained
1/2 cup sweetened shredded coconut
1/3 cup chopped pecans
If you frequent our calendar, you must be familiar with The Guest House in Hingham…
Meet the Mom's Behind Guesthouse!
Meet Annie and Heather! Together they founded The Guesthouse is downtown Hingham!  A unique location where locals can reach and experience brands that we otherwise don't have around town. I'm excited to share with you a bit more about the ladies behind this space. Keep an eye out for their future events on our calendar as well!
Looking for a fun, quick weekend getaway? Get your passport ready and look no further!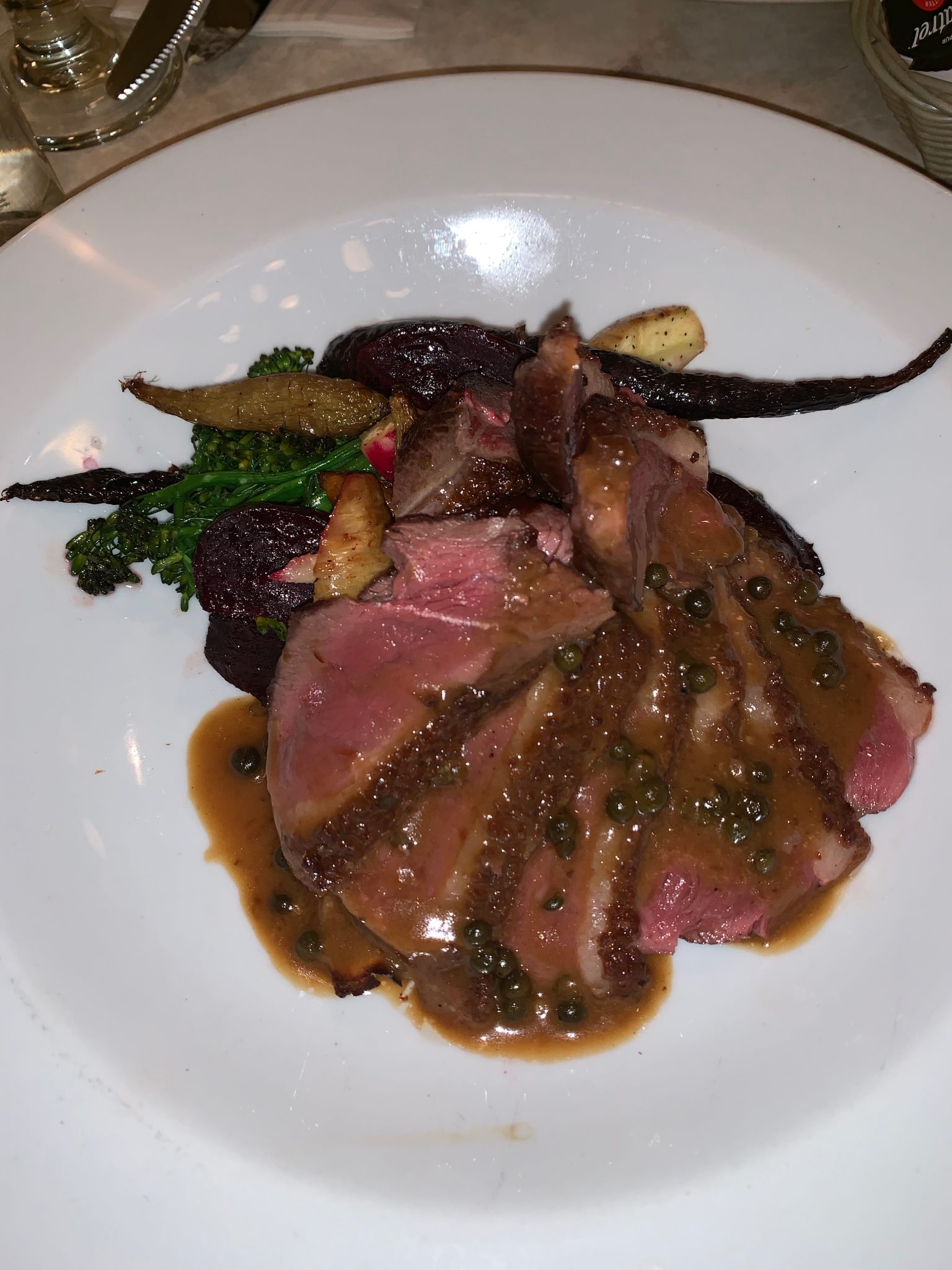 Check out TSSM's newest Getaway Guide to Montreal and Quebec City! The cities offer a perfect blend of attractions for the couple looking for a more exciting night life or a cozy weekend and we've rounded up some of our favorite dinner spots!
Incase you missed last week…
Fast Facts: Teens & Vaping
Learn all you need to know and more, in our informative article about one of the newest bad habit trends among teens! The article features: how to detect it, the misconceptions about it, and how to combat it!
Last Week's Meet a Mom…
Denise Richards: On Co-Parenting, Adoption and Raising Teens
Denise Richards' professional biography is long and impressive—over 95 roles in three decades working on big and small screens. Her personal resume, is just as well inspiring: Single mother to three beautiful girls, one of which she adopted on her own, and was diagnosed with special needs.
We were thrilled to speak to Denise, in a phone call between her busy shooting and parenting schedule, to ask her about raising teenagers, adopting as a single mom, her thoughts on co-parenting and more.
Busy week? Hope you didn't miss these posts!
Meet a Moms are always a huge hit.
Meal plan with TSSM. Check out our Recipes.
Is there a must-have Tried & True product you love? Share it with us.
Be sure to check out our Deals & Steals page for exclusive discounts and promotions just for TSSM readers!